Meet the team
Dave Thompson – Managing Director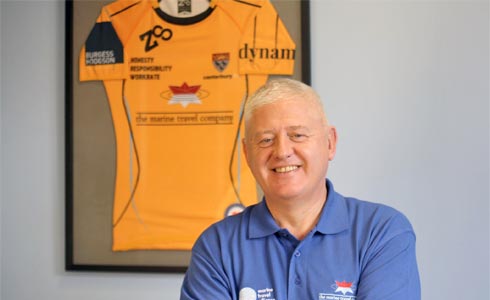 Started working in the marine travel industry in 1977 in Liverpool with its famous maritime traditions, having worked in this sector for a number of travel agents over the years, decided to set-up Chartham Marine Limited in Canterbury after commuting to London for over 10 years. Dave says 'Marine Travel is now an exciting phase of the growth of the company, which we are all looking forward to'
Tanya Wells – Reservations Manager – UK

I have worked at Marine Travel since November 2003, and have been Reservations Manager since 2004. I currently manage a team of 10 staff, I do still enjoy keeping a hands on approach to the department. Outside of work I am a huge rugby fan on a local and international level, but most importantly my beloved Wales. Having grown up in the Army I also try to do what I can for Military charities.
Claire Hewitt -Accounts and Administrator Manager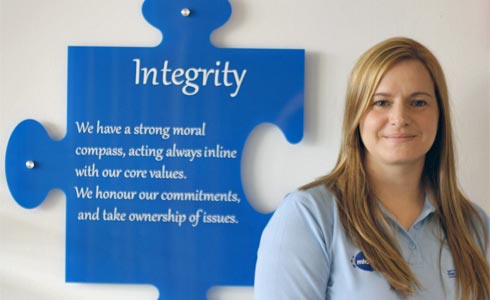 I have worked at Marine Travel since 2007 where I started as an Accounts Assistant. In 2012 I took over as Accounts and Admin Supervisor. I am currently studying my last year of my AAT qualification. Out of the office I enjoy spending most my time with my daughter and getting out and about to have new adventures with her.
Eddie Allen -Training and Development Manager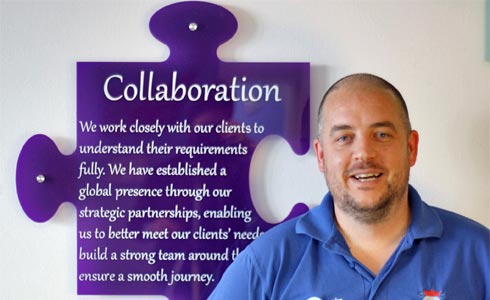 A degree in Travel and Tourism, 9 years as a holiday rep and a geeky interest in all things travel, it's no wonder I've been in the travel industry for 19 Years. I've been at Marine Travel for 8 years and have had roles in reservations, IT and now training and development. Out of the office I'm a keen cyclist (no lycra!), both commuting and riding endurance events, a Newcastle United fan, Craft Ale connoisseur, I enjoy getting run ragged by my kids and recounting stories of the good ol' days when I used to get a lie in!
Rhose Edquibal -Reservations Manager – Manila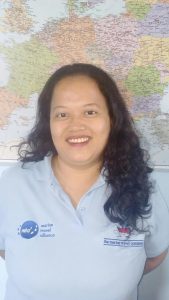 I'm Rhose, a mother of 3 who loves to cook, been in the industry for 20 years. Working for a quality driven company is a great opportunity. Marine Travel, does not only promote its services but also promote innovation, motivate and empowering its people. I'm glad to be on board.
David Bolland – Operations Manager – Manila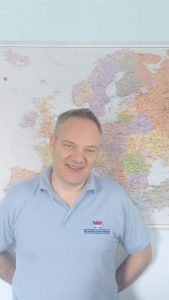 I have worked within various travel industry sectors since 1985, including corporate travel agencies, airlines, tour and cruise operators. The last 16 years specialising in the marine travel sector dealing with many shipping and offshore customers, as well as handling crew travel for round the world yacht races. In my spare time I enjoy spending time with my family, coaching youngsters at football and writing music.